It was a great pleasure for us to welcome the international ship machinery experts in Rostock.
On 21/22 September 2017 the worldwide leading international ship machinery companies presented in top-class lectures the state of the art of science and technology in development, production and operation.
The discussion focused on the components and systems working together and on the complex interactions between them. Emission reduction, remote diagnostics and remote monitoring, reliability and lifetime prolongation were the most important topics.
Several presentations showed new ways of future support for the ship crews, for example web-based communication and on-shore online error correction or system optimization.
The interesting professional discussions were continued in the relaxed atmosphere watching the sunset on the panorama deck of the Radisson Blu Hotel.
The event was a great success and we are already planning the 2. Rostock Ship Machinery Conference in 2019.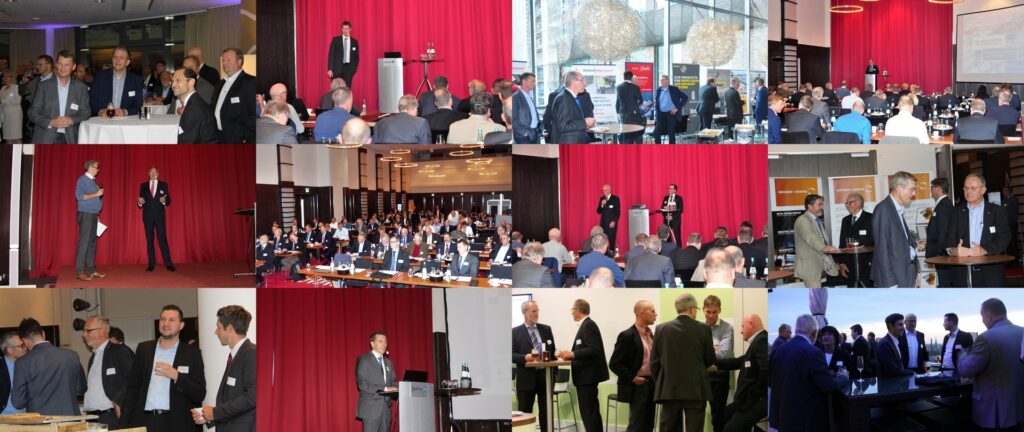 Many thanks to our exhibitors!